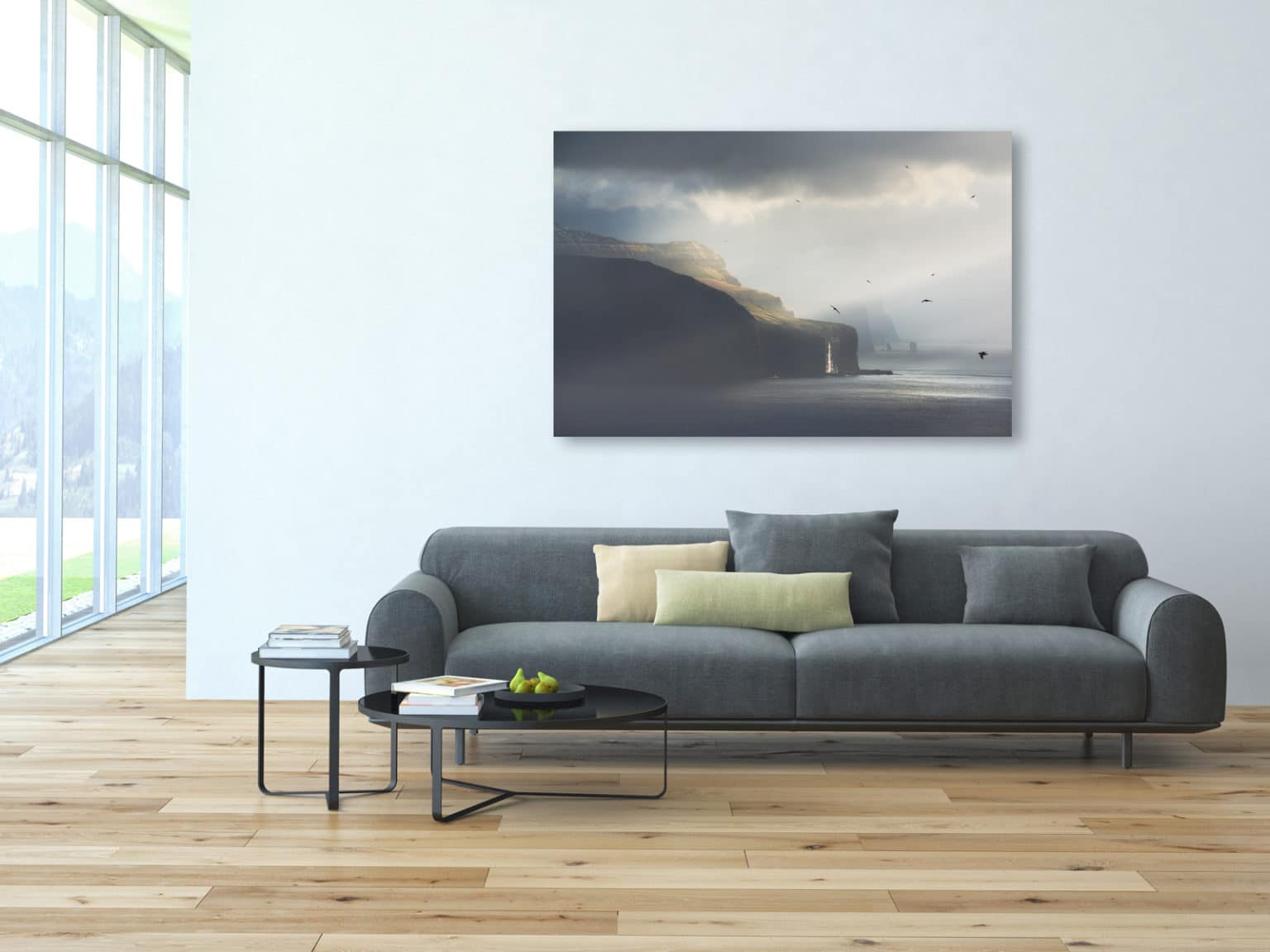 All of the photographs contained on my website are available for sale as a limited edition of 30 copies (please do not hesitate to contact me for specific themes, all my images are not online!).
Being author, photographer of transfers of rights are also possible.
Once the photograph chosen, the draw will be made on the paper the most suitable to the image and the location where it will be exposed (satin, matt or gloss) : I'm obviously listening to you. It is also possible, and this is the solution that I advocate, acquire photographs on Dibond : a thin plate is light and rigid at the time at which the image is printed or pasted on, and that allows it to be hung on the wall by a single nail.
In an optical quality, I prefer to manage the orders in person, by work of local artisans.
For all quotations, or all information, I suggest you contact me here :
Stay informed of my news and receive my newsletter :