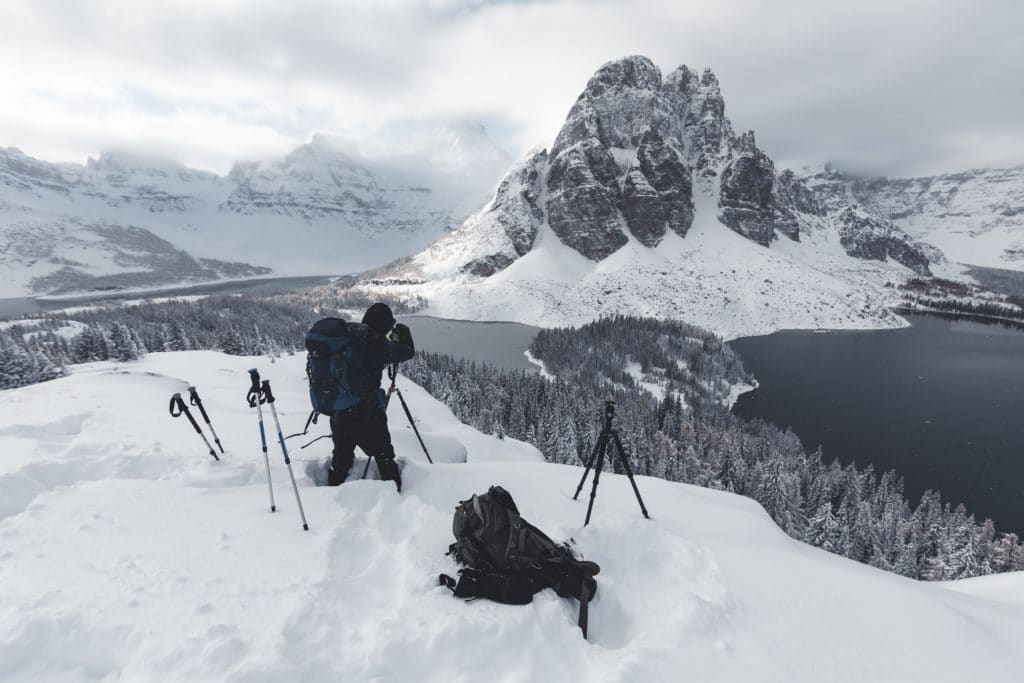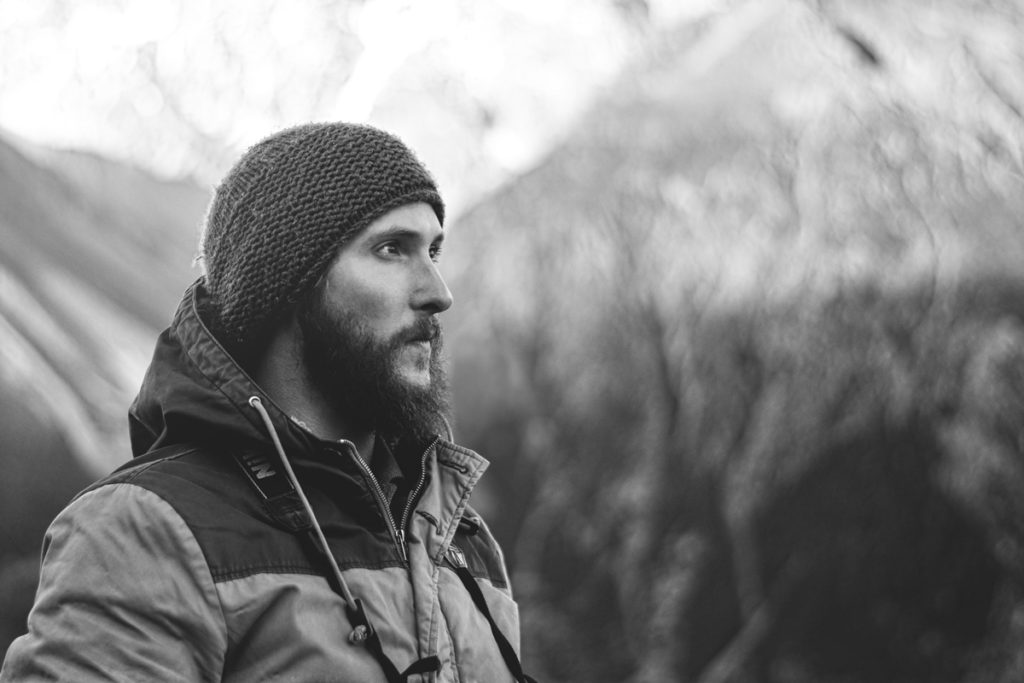 Born in the heart of the volcanos of Auvergne, I have, for a few years now, decided to explore our beautiful planet.
In 2013, I swapped my suit and tie for a backpack, a box and a few goals. I (re)discovered a world through the eyecup of my camera, in France, in the South of Europe and then North, before heading to New Zealand for a year "on the road" in 2016.
There, every day calls to wonder, in a wood shrouded in mist, on the edge of a frozen lake, or to contemplate the unpredictable waves that I cross on white sand beaches, black or golden. It becomes difficult to stop, the equipment will weigh increasingly heavy on my back and the miles are increasing at the same speed as the meetings. The route adopted me, or the reverse, what is certain is that I feel right at home.
In 2017, Iceland welcomes me the time of a contract as a seasonal worker. I don't know yet but this island will become my base camp for the next 3 years.
Absorbed by the lights of golden and bluish in the morning and evening, I also like to spend time in front of my screen to beautify my images. Photographer on the field, the title of artist suits me, once the computer is switched on. I then left short in my imagination, the border between photograph, image, and paint fades.
Follow my adventures on social networks !
Stay informed of my news and receive my newsletter :